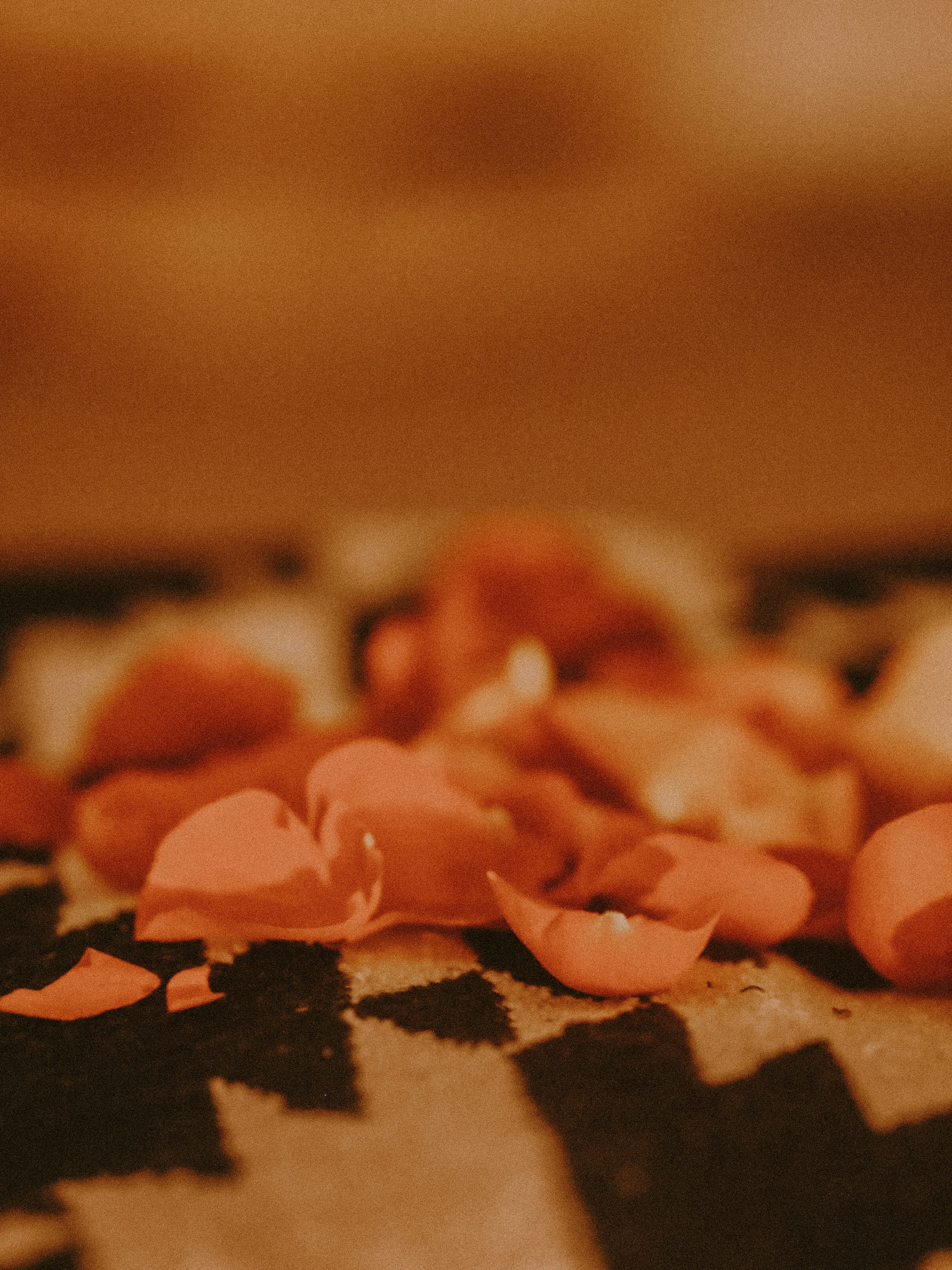 Welcome to the Virtual Maitrisage MASTERSHIP – The Self Mastery Classroom Series!
Self Mastery starts with You, right here, right now.
Show up for you. All are welcome! No previous experience required.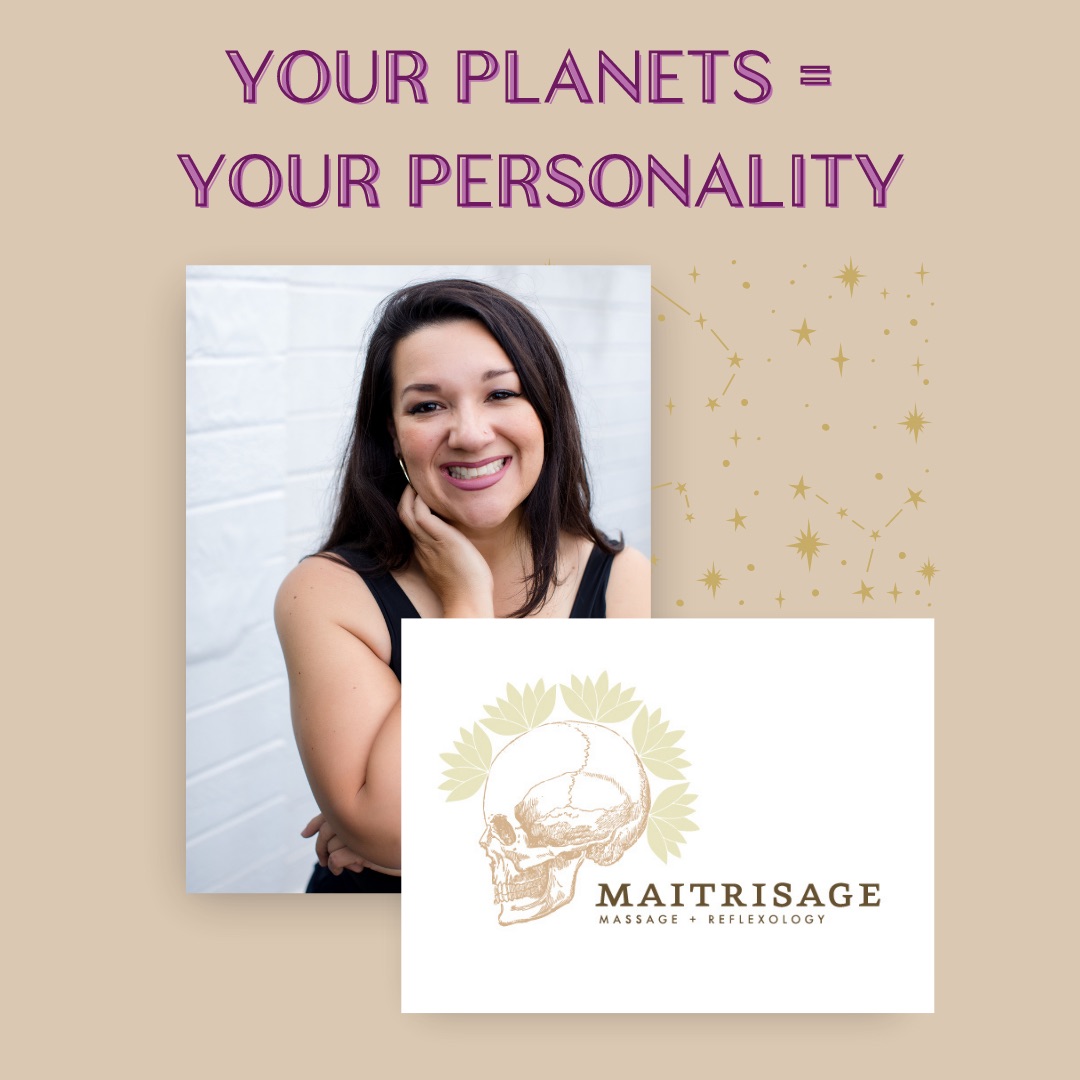 Your Planets = Your Personality w/ Ilona Pamplona
Learn how Your planets empower You!
In this six-week virtual classroom series, you will learn how your planets shape your personality. You will learn how to use your individual birth chart to empower yourself. We will explore each planet and each sun sign in the zodiac to better understand how they impact you. 
Attendees will learn where to find each planet on their individual birth charts, the history and meaning of each planet, how each sun sign of the zodiac influences how the planets in their chart are expressed, and how to work with each planet powerfully, based on where they appear in their chart!
Week 1 (Nov 5, 7pm EST): The 12 Zodiac Signs + The Sun – Your core
Week 2 (Nov 12, 7pm EST): Moon + Emotions
Week 3 (Nov 19, 7pm EST): Mercury + Mindset
Week 4 (Nov 26, 7pm EST): Venus + Mars – Love + devotion 
Week 5 (Dec 3, 7pm EST) : Saturn – The disciplinarian
Week 6 (Dec 10, 7pm EST): Jupiter – The lucky strike!
Register today to reserve your space for this 6-week classroom series. Cost is $150.