your sacred healing space 
We create a safe space for clients to holistically heal through touch.
We know the importance of listening to you. Each therapy session is designed with your individual needs in mind.
Maitrisage – Massage + Reflexology creates comprehensive, integrative therapies designed to open and relax the physical, mental, emotional, and energetic bodies. We integrate multiple energy work and body work modalities into our sessions to bring all bodies back into balance. 
We offer Therapeutic Massage, Traditional Thai Yoga Massage, Prenatal Massage, Thai Foot Reflexology, Reiki, Cupping Therapy, and Aromatherapy. We use breathwork, meditation, crystal bathing, smudging, sound therapy, and oracle card consulting to assist clients in diving deeper into themselves.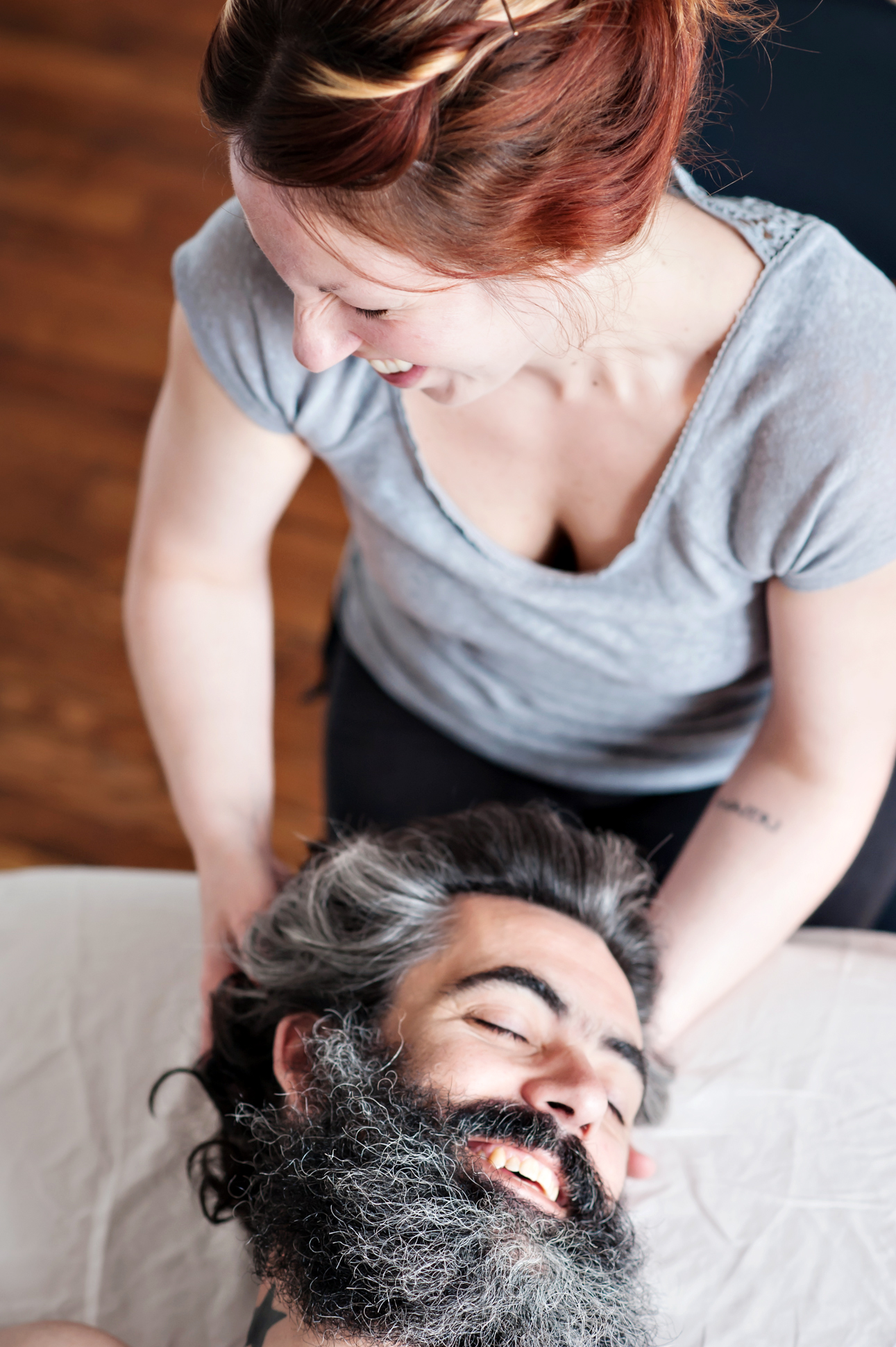 honor your body.
honor your temple.