The Maitrisage Wellness Hub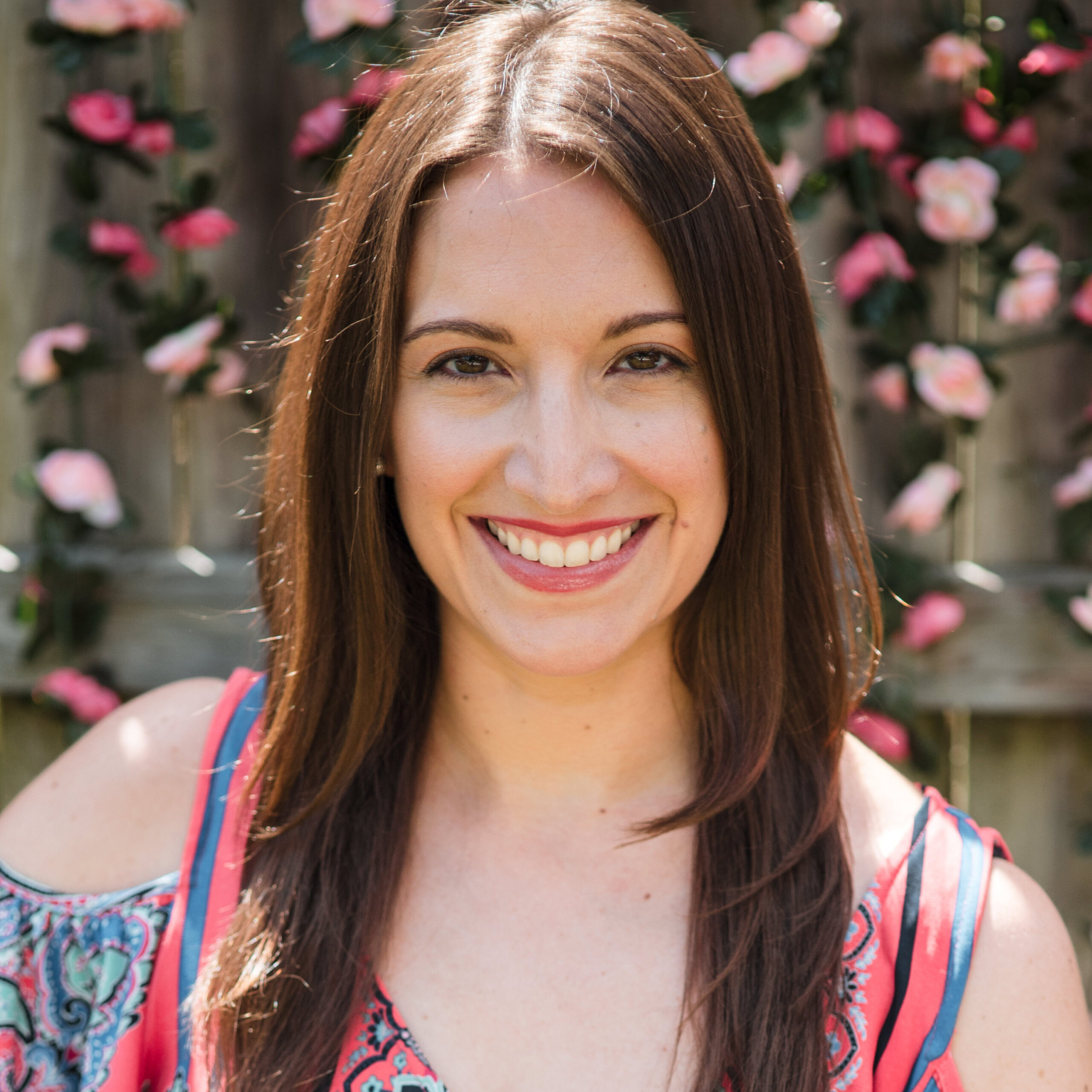 Caitlin Mahon
Executive Area Manager, Independent Consultant at Arbonne
What you put in AND on your body, what you feed your mind, who you spend time with, as well as your behavioral habits, all play a leading role in your overall health.
As a pre-certified Holistic Health Coach and an Arbonne Independent Consultant for seven years, Caitlin Mahon is passionate about the mind-body-skin connection and supporting others in leading healthier lifestyles.
Cait coaches clients through the 30 Days to Healthy Living program each month, and continues to follow healthy habits that served as a catalyst for her personal transformation.
As a lifelong dancer, Cait supports her healthy lifestyle and her passions for song and dance with Sing and Sway LLC, a company she co-founded in 2019, in addition to working as a freelance copywriter and county government employee. Cait resides in New Jersey with her family and new furbaby, Lady Stella.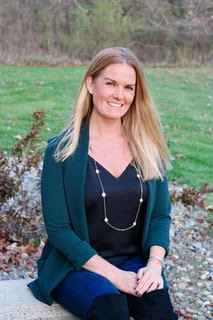 Lauren Hornacek
Life Coach + Speaker
Just as professional athletes have coaches to help them maximize their potential, life coaches are professionally trained to help clients optimize their life and achieve all that is possible.
Lauren Hornacek is a life coach passionate about guiding and supporting women through life transitions in career and/or relationships with joy and ease.
After spending 12+ years in corporate America, Lauren became obsessed with learning why ambitious women find 'success' in their lives or careers, and yet are left feeling overwhelmed and unfulfilled.  Through personal experience, private coaching, and extensive trainings, Lauren has developed a deep appreciation for why this happens, where the setbacks occur, and what can be done to correct it.
Lauren's Finding Freedom Program helps clients reach their full potential by uncovering their deepest desires, breaking free from limiting beliefs that have held them back in the past and by developing a step-by-step action plan to help them conquer their goals.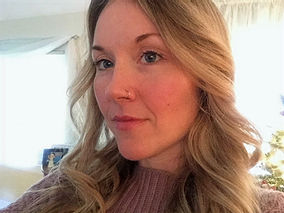 Melissa Skelly
Owner, Director, NJ Licensed Acupuncturist, The Zen Den
Melissa pursued her passion for alternative medicine and completed a three year Acupuncture program at the Eastern School of Acupuncture in Montclair, NJ in 2008. Melissa is a Diplomate of Acupuncture from the National Commission for Acupuncture and Oriental Medicine.
She is the owner and director of The Zen Den and holds a license to practice acupuncture in the State of New Jersey. She is also trained in Sound Healing, Aroma Point Therapy and offers therapeutic cupping services.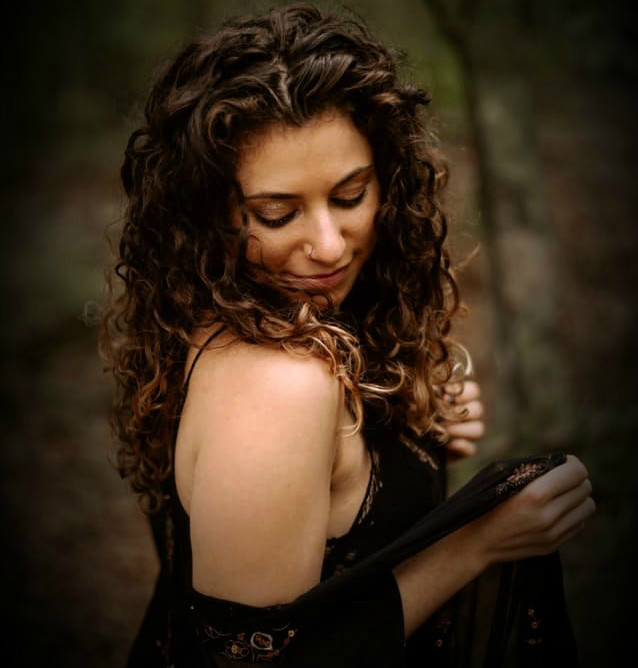 HAILEY FROMKIN
Certified Authentic TantraⓇ Practitioner and Sexologist, Atara Tantra
As a life long seeker of knowledge, truth, and health, Hailey comes to Tantra with a diverse educational background, 10+ years of embodied healthy living, and an inquisitive heart. Her enthusiasm for travel and cultural exploration has gifted her with a broad perspective and compassionate understanding towards people from all walks and stages of life, something that fuels her passion for and belief in spreading Tantric medicine to every person.
Through practicing Authentic TantraⓇ, Hailey has experienced first-hand its powerful healing. She brings youthful passion to guiding people towards cultivating deeper connections, developing mindfulness, and expanding pleasure both as individuals and within their relationships. Her compassionate and nurturing approach welcomes people into a safe environment, one for learning, healing, and self-exploration. Currently residing in Princeton, New Jersey, Hailey facilitates local holistic healing workshops as well as offers private coaching for individuals and couples locally and globally.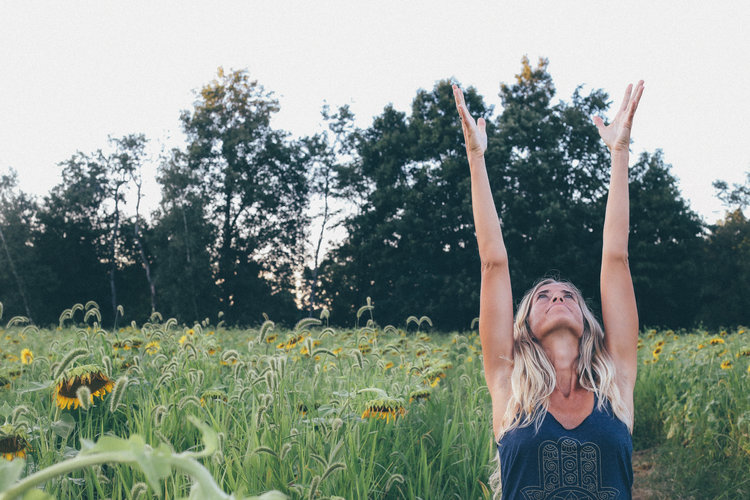 Kate Strakosch
Owner, Founder, Nourishment Coach, Sunshine Kate's Wellness Center
Kate Strakosch is a nourishment coach who believes in the inner and outer connection of wellness and radiance. She is the owner and founder of Sunshine Kate's wellness center, Red Bank, NJ.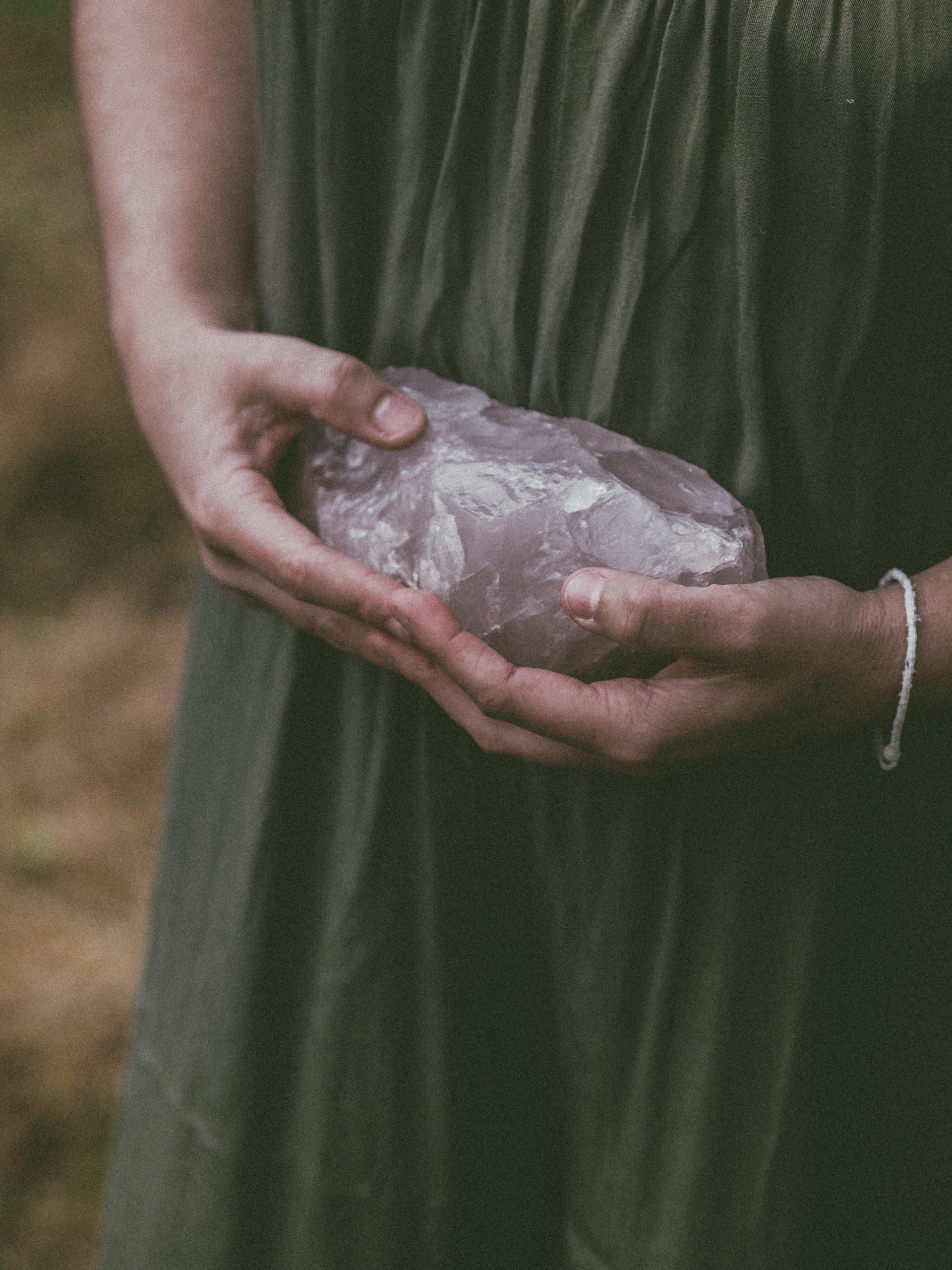 Trusted Practitioners + Professionals
Circle of Life Chiropractic – www.circleoflifechironj.com
Absolute Chiroporactic – https://getabsolutehealth.com
Jessica Desmond Fitness – http://www.jessicadesmond.com
Ohana Rising Yoga –www.ohanarisingyoga.com
Mobilitee Yoga – Instagram @mobiliteeyoga, linktr.ee/greenteetree11
Dina Crosta Yoga – linktr.ee/dinacrosta
Wendy Green Yoga – http://wendygreenyoga.com
Dana Garced: Meditation, Moon Rituals + Life Coaching – https://danagarced.com
Danielle Marggraf, Intuitive and Strategic Guide + Coach, Somatic Therapist – https://www.sacredsoulutionsnj.com
Farah Skow, Licensed Professional Counselor, Psychotherapy – 732-507-9751
Jen Palma, Licensed Professional Counselor – www.playtowellness.com
Julie Albert, Sound Healer + Kirtan – Instagram @juliealbert, linktr.ee/juliebalbert
Mychal Mills, Journey Inn Sound Healing + Meditation – mychal.mills@gmail.com; 908-309-4312; Instagram @journey_inn
Malkaprem Beloved – www.malkaprembeloved.com
Katherine of Light, Light Language Activation – Instagram @katherineoflight

Ilona Pamplona, International Self-Compassion + Clarity Coach – snipfeed.co/ilonapamplona
Wendy Rapp, Psychic – http://www.earthspiritnewage.com/wendy
Sacred Shops – 
The Maitrisage Wellness Hub (MWH)
The Practitioners + Professionals I Trust To Treat + Support My Clients
Referring clients out to practitioners/professionals in other respective fields who can assist them further in their healing process/progress is truly a gift.
I've always believed in the power of pooling professional resources, educating one another, and utilizing these connections to better serve our clients and community.
This is why I created The Maitrisage Wellness Hub (MWH): a space on our website where clients and community can contact the practitioners and professionals I trust to treat + support my clients.