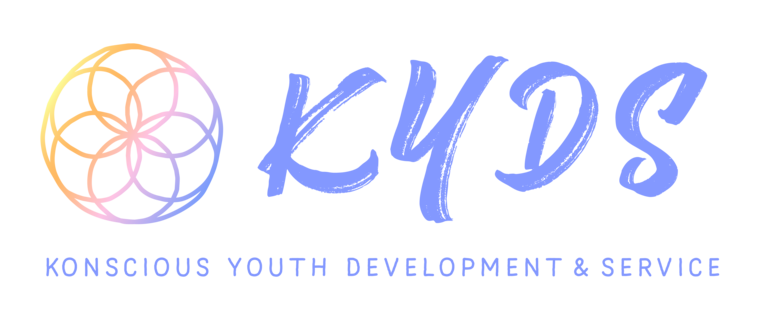 KYDS – Konscious Youth Development + Service
KYDS is a local 501(c)(3) non-profit organization that positively transforms Youth, Schools, and Communities through holistic practices that bring balance to the mind, body and heart.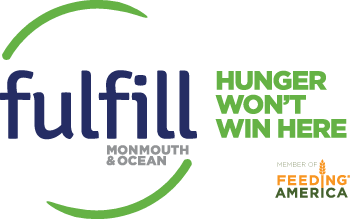 Fulfill (Foodbank) of Monmouth + Ocean
Fulfill of Monmouth + Ocean is a local nonprofit 501(c)(3) organization. Fulfill's mission is to alleviate hunger and build food security in Monmouth and Ocean Counties and to make sure that all people at all times have access to enough nutritious food to maintain an active and healthy life.