the woman
behind the
maitrisage mission
Keli Skellinger is a freedom seeker and a forever student of her work.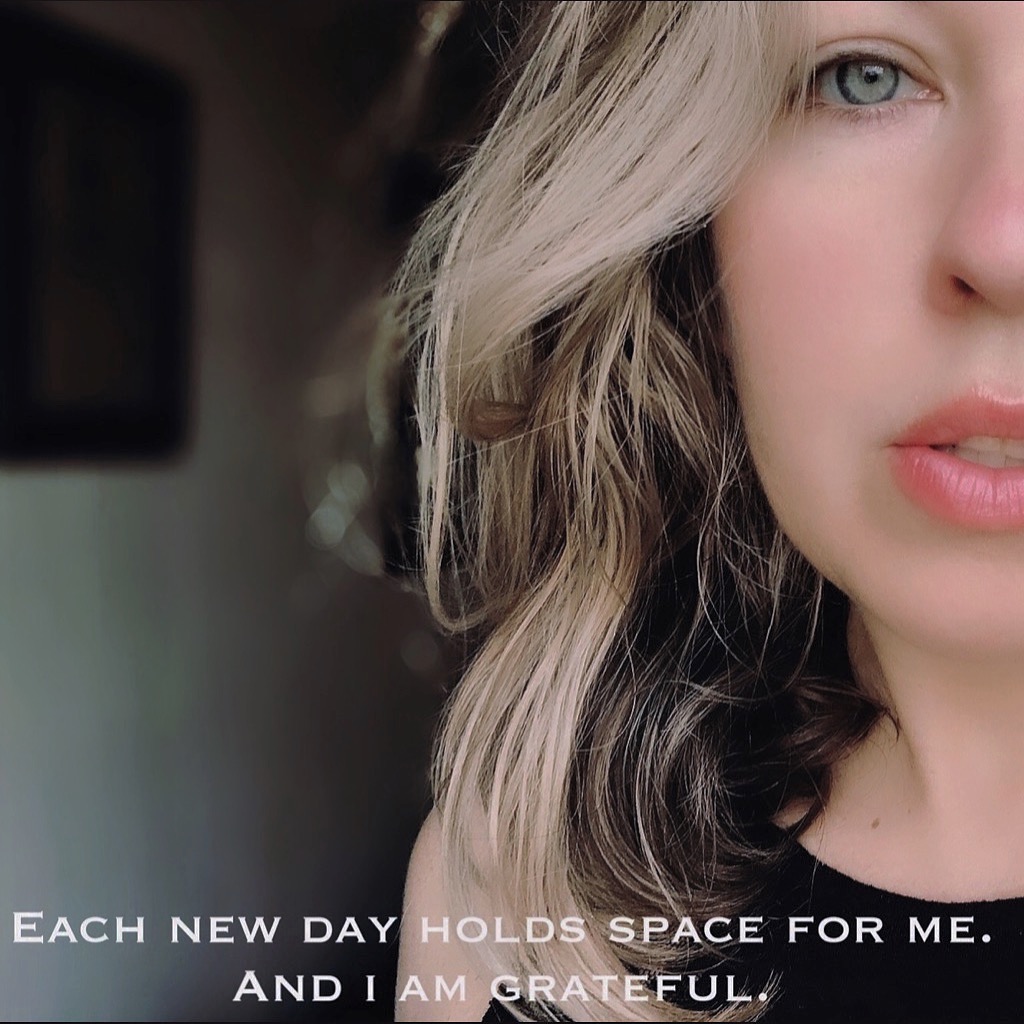 She prides herself on her intuitive ability to attentively and objectively hold safe space for others to holistically heal through touch. Her massage and energy practice is meditative in nature and personalized to meet the needs of each client.
Keli believes that in order to return the physical body to its natural state of homeostasis (or balance), the emotional body, mental body, and energetic body must all be addressed.
She actively works to build community through shared education and is the creator of the Sukha Self Care Series, the Goddess Workshop Series, the Maitrisage Mastership – Self Mastery Series, and new virtual Maitrisage – Massage + Reflexology Mastership – The Self Mastery Classroom Series.
Keli is a New Jersey Licensed Massage Therapist who specializes in integrative body work + energy work, combining Therapeutic Massage, Traditional Thai Yoga Massage, Prenatal Massage, Reflexology, Reiki, Cupping Therapy, and Aromatherapy.
She is a Reiki Master, former American Massage Therapy Association (AMTA) NJ Chapter Board President and Secretary, former Massage Therapy Foundation (MTF) Writing Group Author, Editor and Blogger, a doTERRA Essential Oils Wholesale Coordinator, and an entrepreneur.
Keli is a graduate of Cortiva Institute of Massage and Bodywork Therapy, Wall NJ. She holds a Bachelors Degree in Communication and Theatre, with a writing intensive focus, from Temple University, PA. She studied Traditional Thai Yoga Massage at The Sunshine School of Massage Therapy, Chiang Mai, Thailand.
Keli is an old student of Vipassana meditation – a way of self-transformation through self-observation. Vipassana meditation focuses on the deep interconnection between mind and body, which can be experienced directly by disciplined attention to the physical sensations that form the life of the body, and that continuously interconnect and condition the life of the mind.
Keli has also studied the practice of mettā-bhāvanā  – the meditation of loving-kindness – an important adjunct to the technique of Vipassana meditation. Mettā-bhāvanā is a technique whereby we radiate loving-kindness and goodwill toward all beings, deliberately charging the atmosphere around us with the calming, positive vibrations of pure and compassionate love. (The Practice of Mettā Bhāvanā in Vipassana Meditation, Vipassana Research Institute et al.)
Keli currently resides in Ocean Grove, NJ, with her two Siamese tuxedo kittens Palo + Santo. She loves getting lost in a good story, indulging in daily acts of ritual, sleeping in, and waking up to chanting and a daily offering of incense. She is obsessed with all things Shakti.
We are shape-shifting for you
"Keli's compassion and energy is unmatched!! I highly recommend ANY of her services!!"
"I searched for a talented and reputable reflexology practitioner for months – they are truly hard to find.
Once I met Keli, I knew that our sessions would result in real overall improvement in my health and well being."
"Love Keli, Very accommodating, listens to your needs and takes care of bodily stresses with ease. "
The power of breath is where we find peace in the most trying of places. The power of community is where we are held now.
Our bravery to show up each day in a New way + meet these challenges with love, compassion, patience + hope is what will keep the good work going.
Wishing you + your loved ones good health, a hopeful mind + deep, deep breaths today and always,
Follow us on social media
Facebook – facebook.com/maitrisage
Instagram – @maitrisage